The plague has a way of motivating people that prosperity will never know. Musical Chairs is the brainchild of Erik Koskinen and Nicole Helget. It was born just after the circus rolled into town. It is a collaboration of musicians, authors and artists who are all hoping to get us to the other side of the river.
In the coming weeks we will be posting songs, stories and artwork and providing you with a vehicle to support the artists featured here. Enjoy and be well.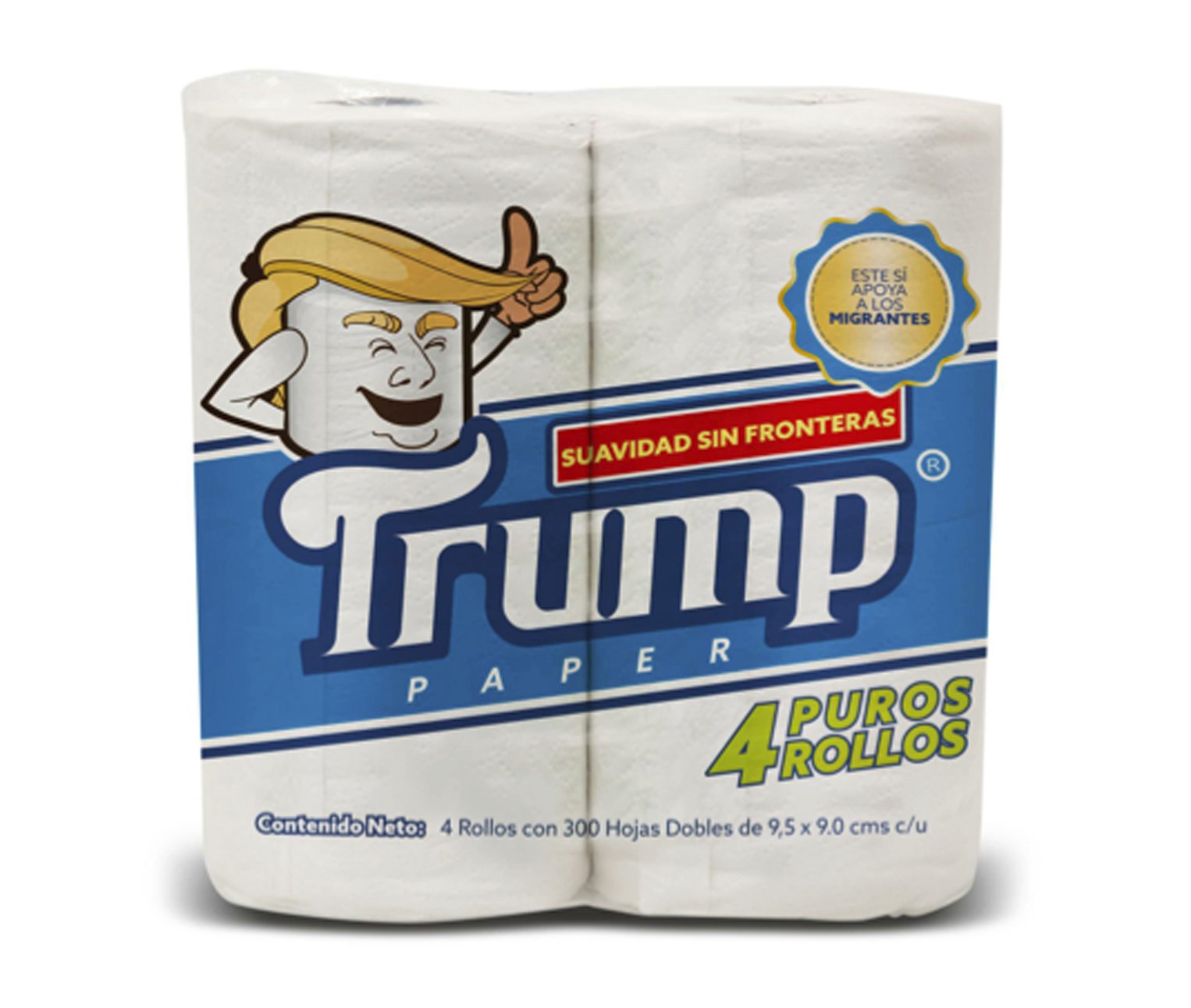 FEATURING : ERIK KOSKINEN • JT BATES • DAVE SIMONETT • NOAH LEVY • DAVE RUSS • MOLLY MAHER • THOM MIDDLEBROOK • PAUL BERGEN • MARK STOCKERT • DAVE HUCKFELT • ADAM KRINSKY • JOSH GRAVELIN • STEVE GARRINGTON • BEN LESTER • ERIK LARSON • BENSON RAMSEY • JON RODINE • RYAN YOUNG • JEREMY YLVISAKER • NICOLE HELGET • RICHARD MEDEK •  BRYAN NICHOLS • JENNIFER BATES
Thankfully there are people who aspire to beauty over wealth.