Jennifer Bates.
Mercurial, welcoming and easily entertained.
 Nicole Helget
Nicole is the author of a memoir, The Summer of Ordinary Ways (Borealis Books), two novels, The Turtle Catcher and Stillwater (Houghton Mifflin, Harcourt), and three middle-grade novels, Horse Camp,                 co-authored with Nate LeBoutiller (Egmont), Wonder at the Edge of the World, and the forthcoming Fern's Grove (Little, Brown and Company).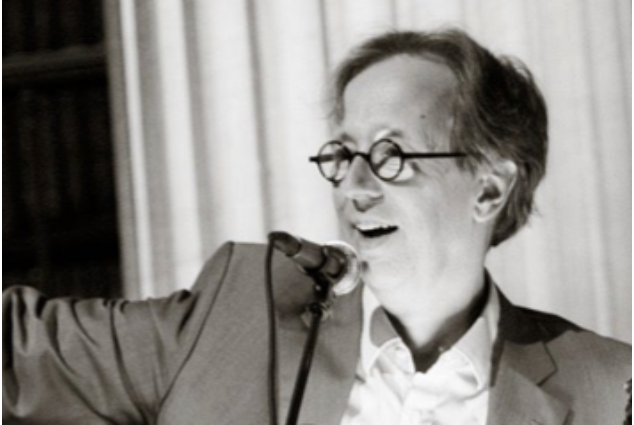 Thom Middlebrook  
Bon Vivant, Polymath, Hyperion. Three words which are never used to describe him.