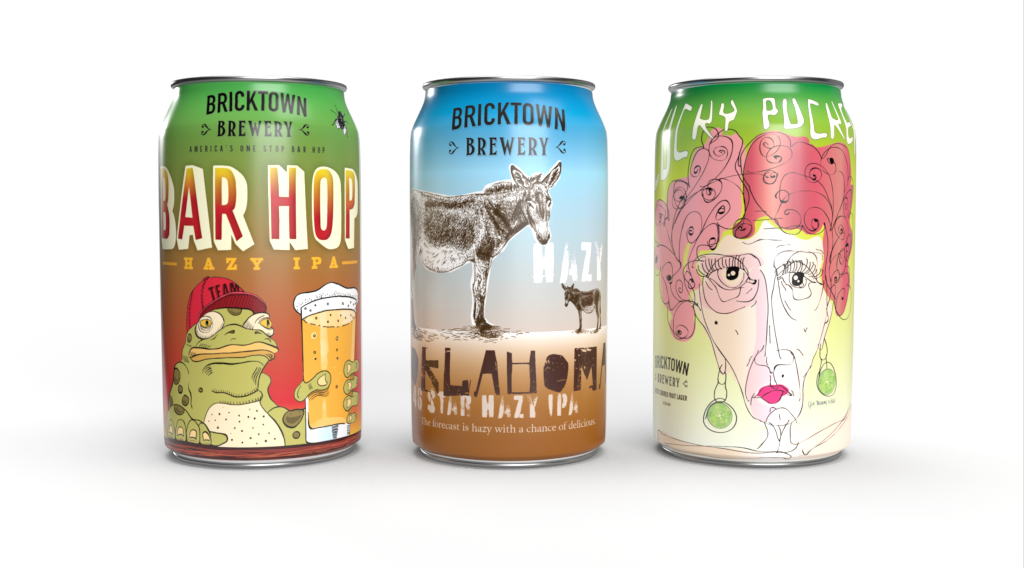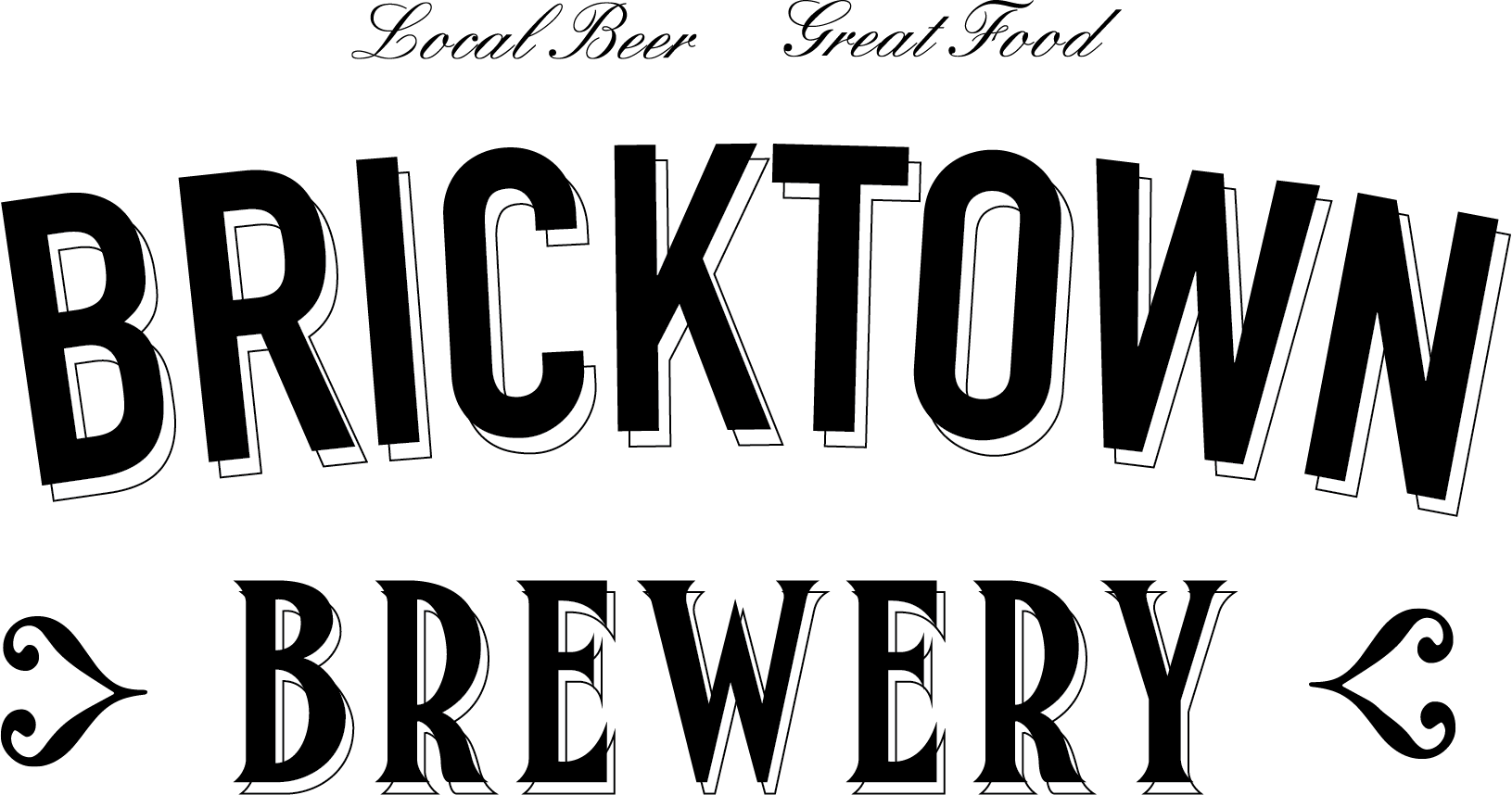 Recently I was having a "discussion" with a "friend" who is a fairly heavy hitter in the AIGA (I think it's the AIGA) and he/she maintains that if you don't have at least fifteen beer cans in your portfolio your career as a designer has essentially stalled.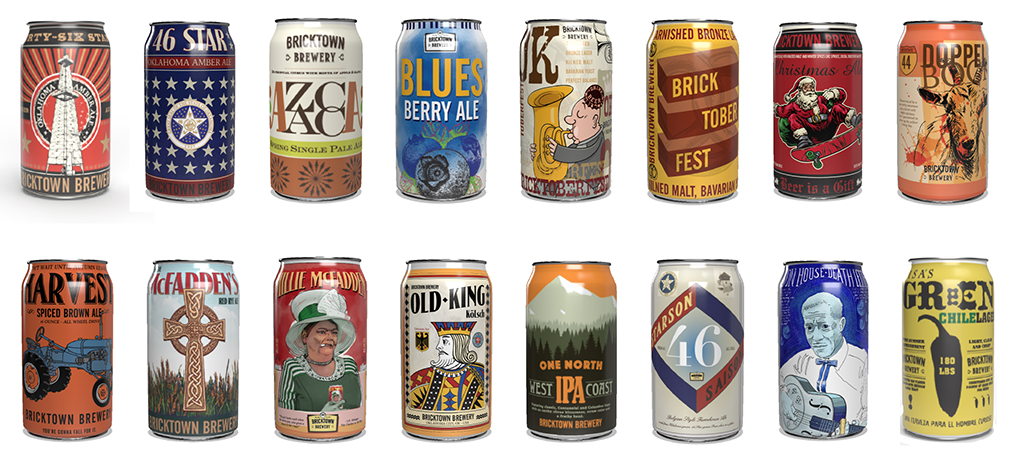 Then there is heroic photography of brewers,
and UX / UI… you know, that stuff.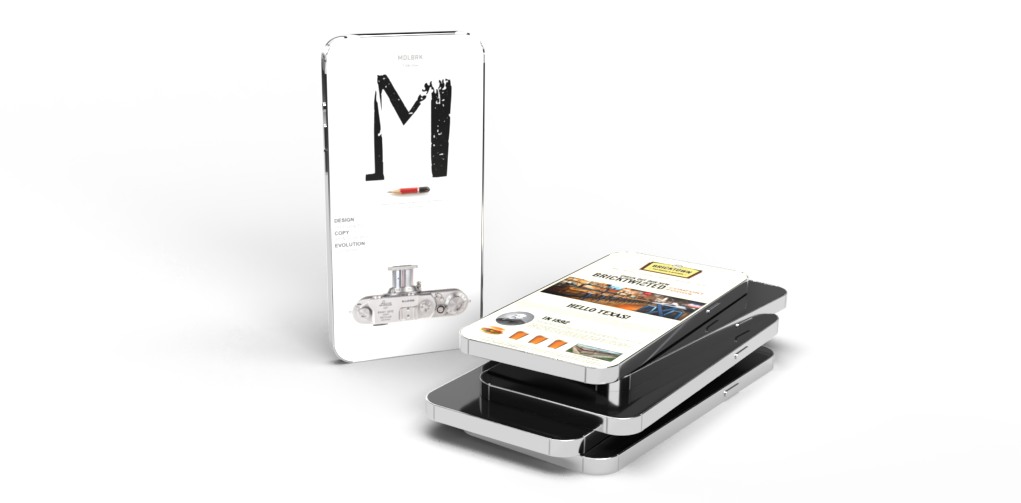 You also need a diverse pile of logos.
and product design and packaging.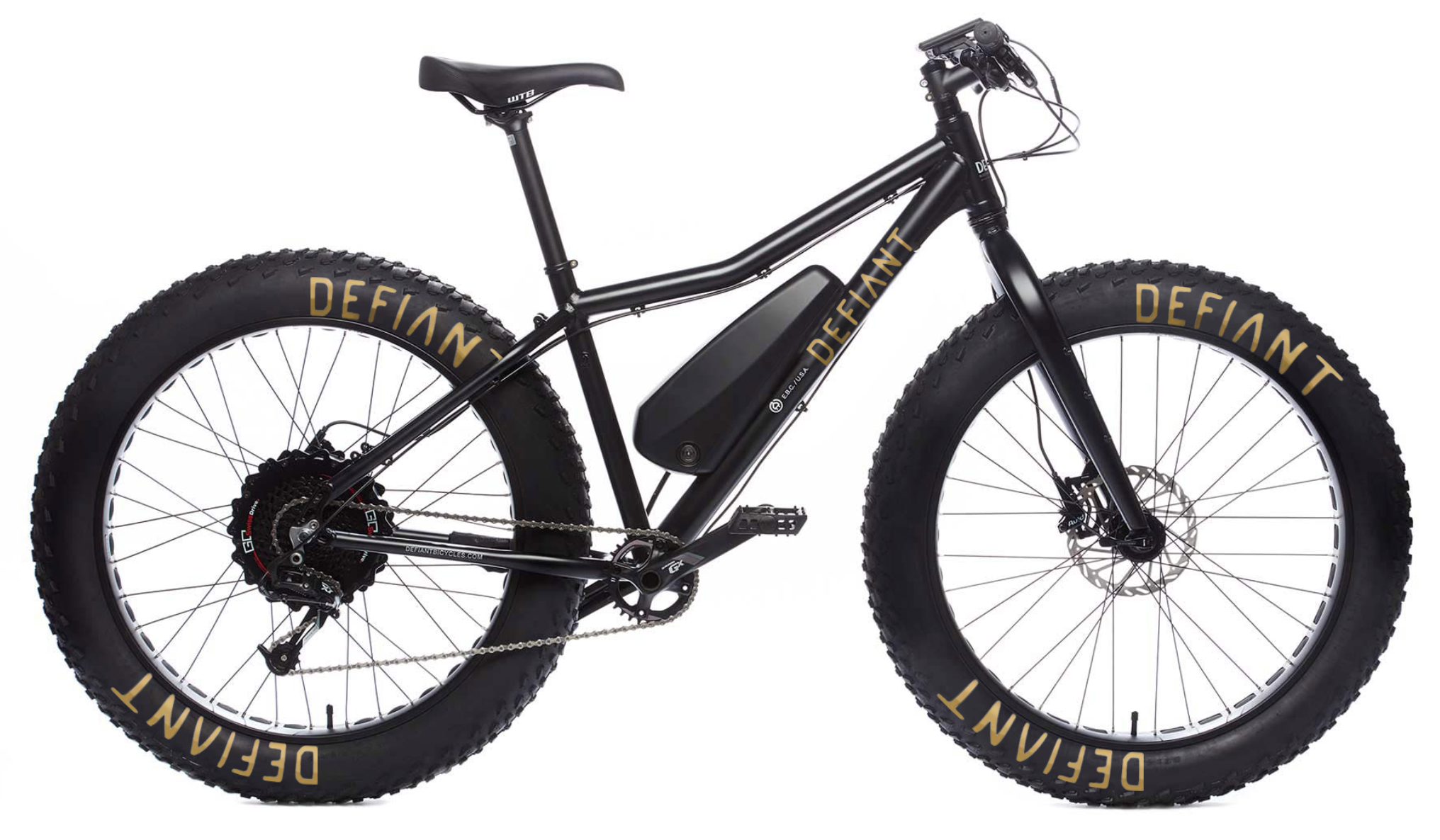 All of that should keep you in the game. More or less.