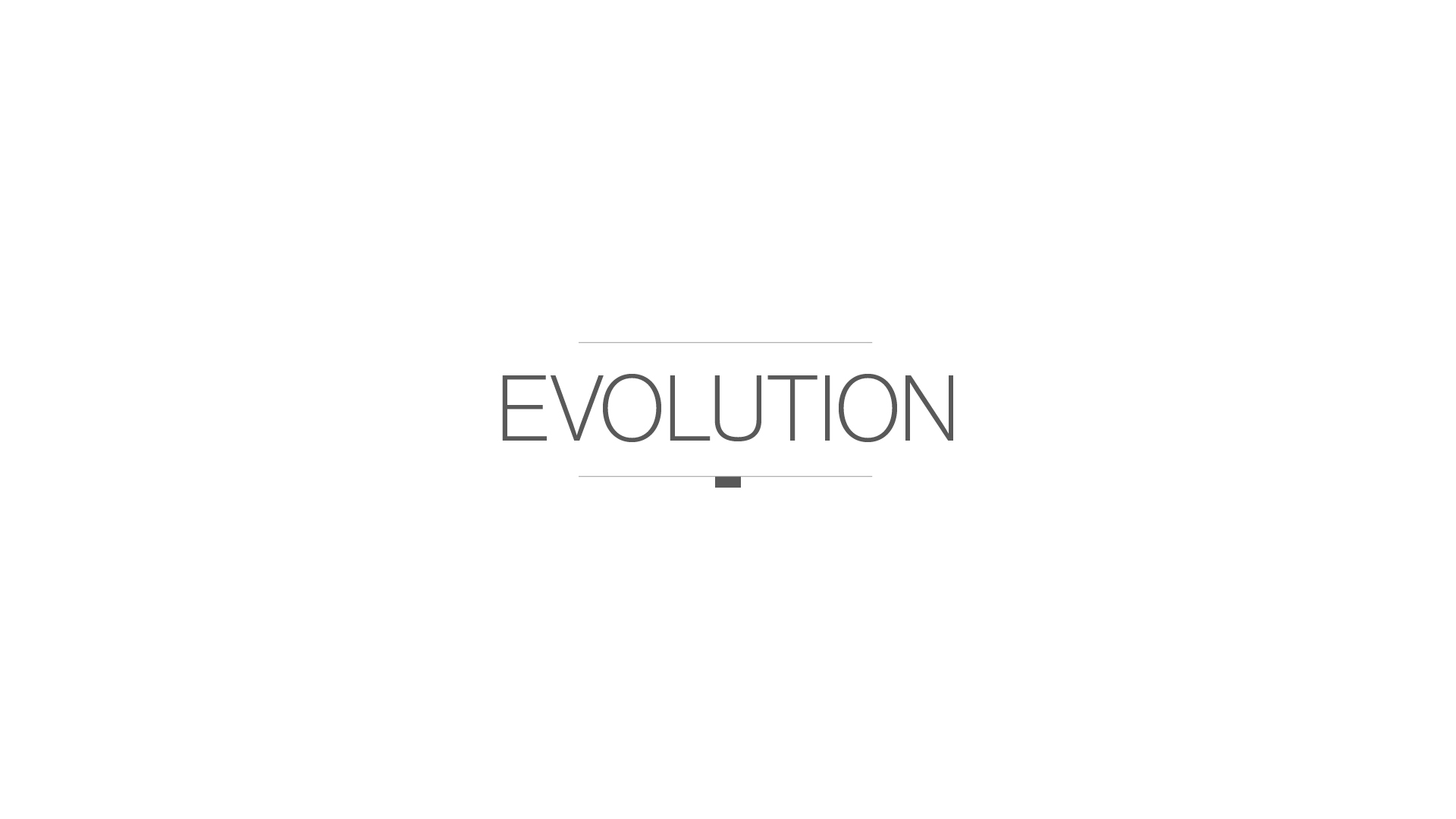 Strategy. Innovation. Evolution.
It's a short list of red flag words that usually lead to disappointment. A strategy in and of itself is no guarantee of the success of anything. It is simply and more accurately a lexicon. A shared language that creates the appearance of a unified front. Is it valuable to have a common language? Yes. We can all agree that we are storming the castle. Right up until they start pouring molten lead off of the ramparts.
Innovation…well, no. I'm not saying it can't happen but when someone has a process for it, it might not be a real Rolex. But evolution is a concept that I can get behind. It has a nice organic quality to it that allows you to ask, "What if?"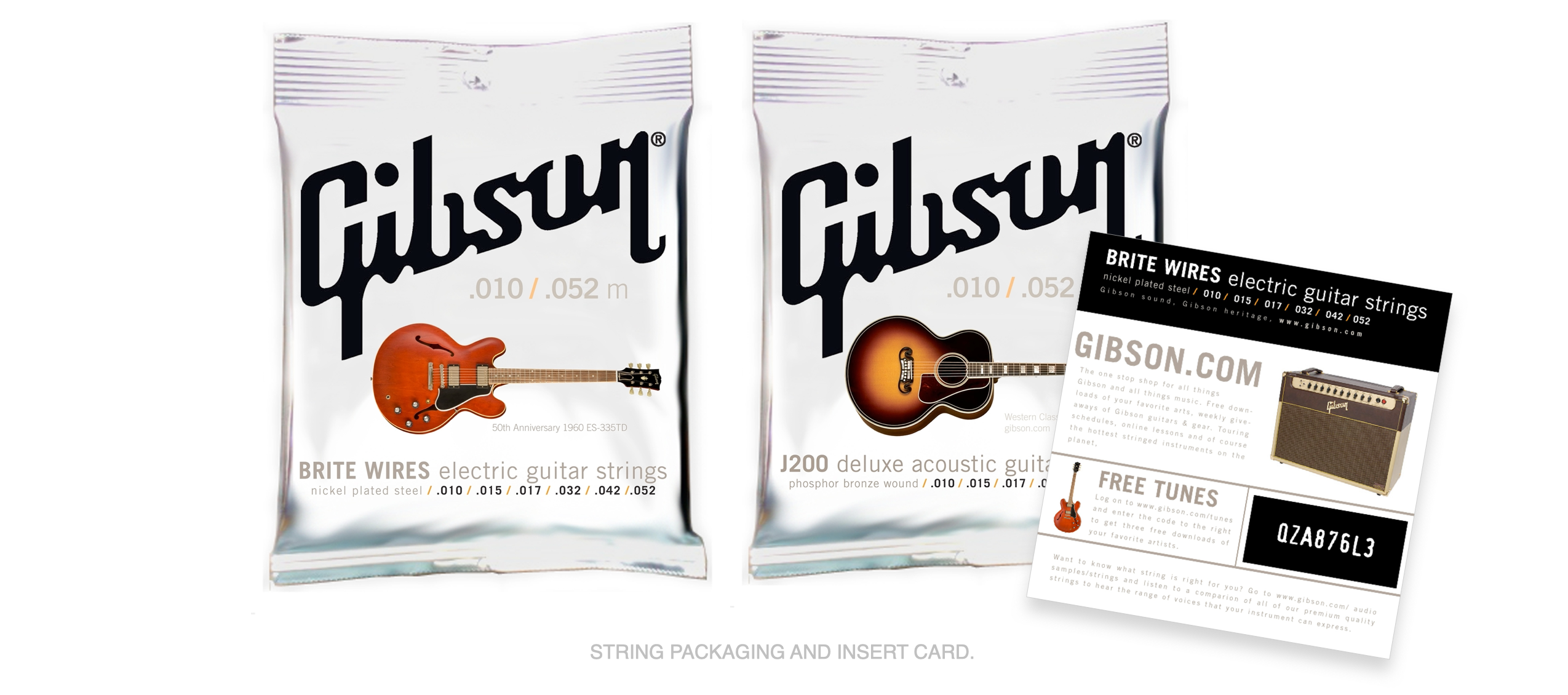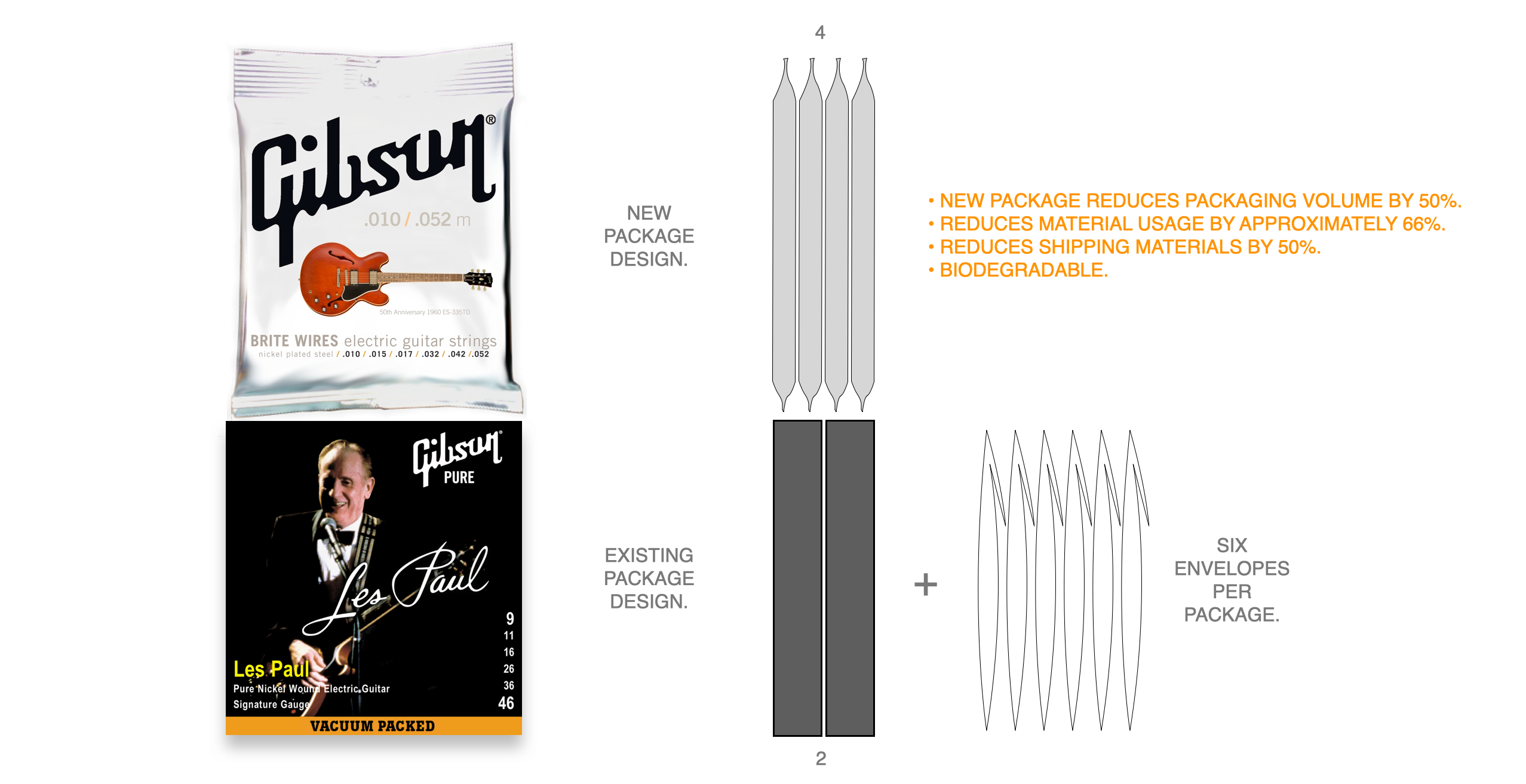 Gibson Strings & Accessories
This project began with Henry Juskewicz, Gibson's CEO desiring substantial growth in Gibson's string and accessory business. His goal was to increase sales from $3.9MM to $8.4MM annually with no support for sales or marketing. Seems reasonable, right? After becoming immersed in the market it didn't take much to see that his goals were completely unrealistic. On the upside this created an opportunity to look at the monetary goals in ways that weren't directly tied to sales. As a result Gibson was able to achieve the following:
• NEW PACKAGE REDUCES PACKAGING VOLUME BY 50%.
• REDUCES MATERIAL USAGE BY APPROXIMATELY 66%.
• REDUCES SHIPPING MATERIALS BY 50%.
• BIODEGRADABLE.
For a more in-depth look at the project e-mail a request to thom@mdlbrk.com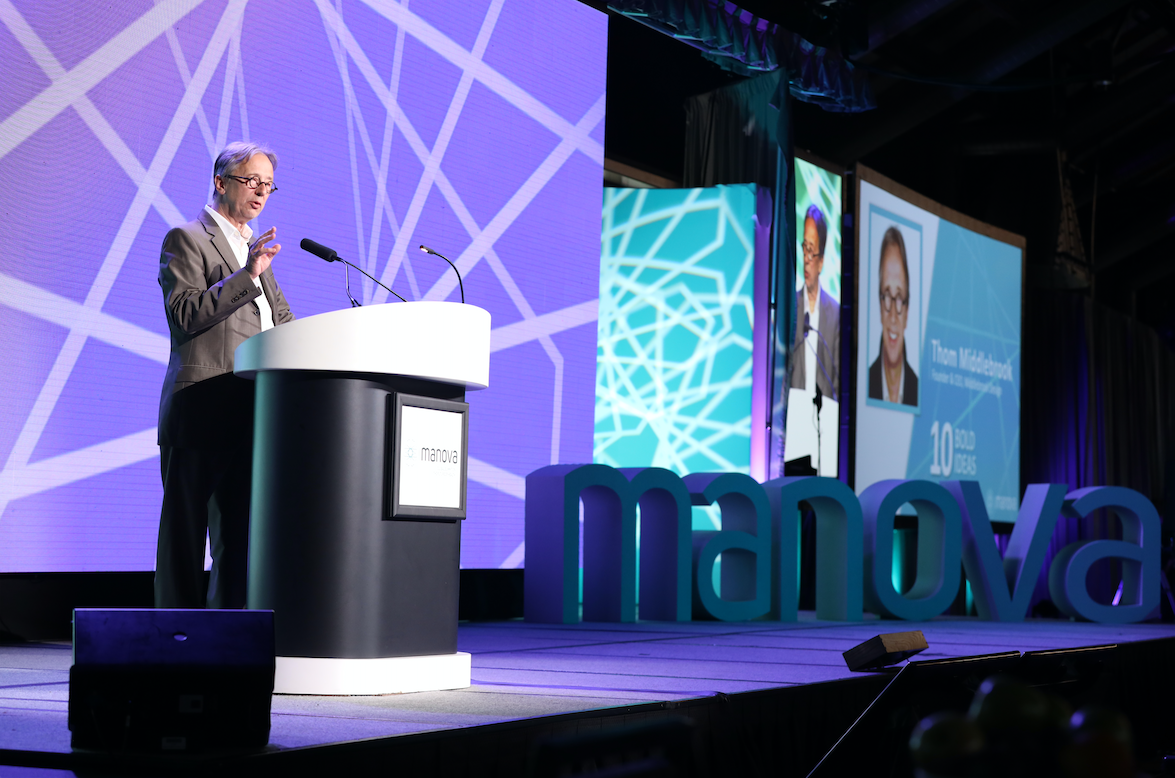 In 2020 I created a diagnostic app with the intent of providing physicians with data that could enhance long term care and effect behavioral change. To my surprise I was chosen to present the idea at MANOVA Summit as one of the 10 bold ideas in healthcare, which led me to this idea: When you're out of your depth, wear a suit.

One insight that informed the design was the difference between Eastern and Western medicine. Lifestyle vs the magic pill. Another key component was to enable the patient to have a conversation with their physician without having to speak the language of the physician.If everything worked as intended the end result would be a hybridization of eastern and western practices that could engage the patient more successfully.